Prices of the tree top cabins
The cabin's prices: depend on the pack, of the season or of the cabin, you chose. To see the details of these prices visit:
Arrival from 16:00 to 19:30, departures before 12:00 noon.
If you are planning to arrive later than 20h, please, inform us calling 625 411 409 or bymail to: reserves@cabanesalsarbres.com
On the night of decembre 24, 25, 26 and on January 1: there is an extra fee of €50 .
The night of December 31: the extra fee is €100
TO SLEEP IN A TREE TOP INCLUDES:
Bedding, blankets and towels.
Breakfasts.
Bio-ethanol fireplace.
Cabin basket dilivered at the front desk (front light, walkie…)
Garden and swimming pool (in summer)
Internet and wifi at the manor house.
PRICES FOR EXTRAS TO CHOSE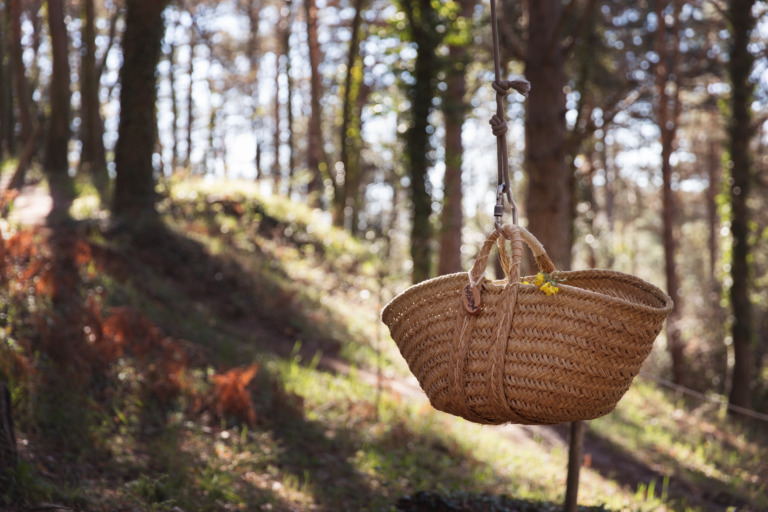 Diner dilivered to your cabin- €26 per person
Gastronomic menu with several options. Includes: water, wine, dessert, coffee, infusion (vegetarian menu is available)
Cabin Menu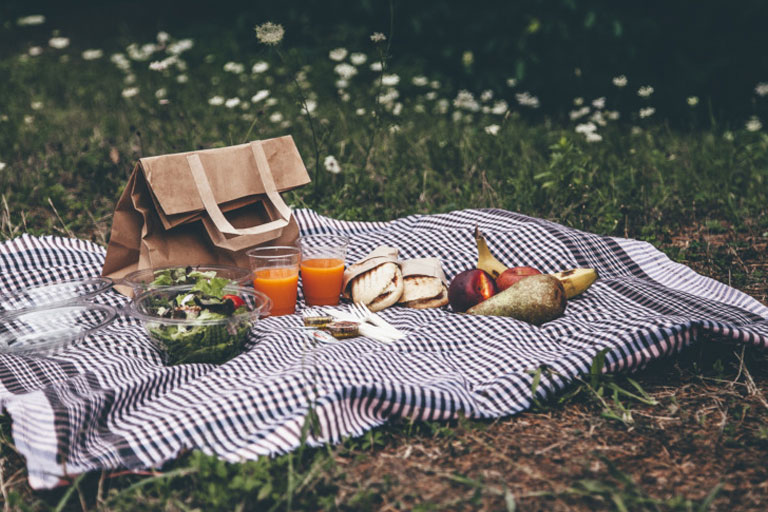 Eco-picnic menu- €16 per person
Food in the manor house "Eco-picnic": has a panini, a salad and one fruit. From 13:00 to 15:00
Eco-picnic Menu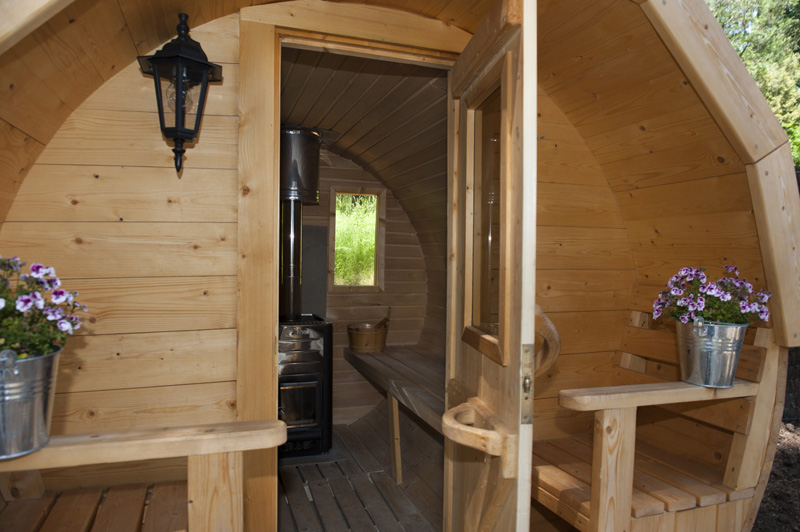 Ecological spa - 49.00 € service
Give yourself a 45-minute total relaxation at the outdoor sauna and Finish bath (for 2 people). Think of ordering a cava that you may enjoy in the tub.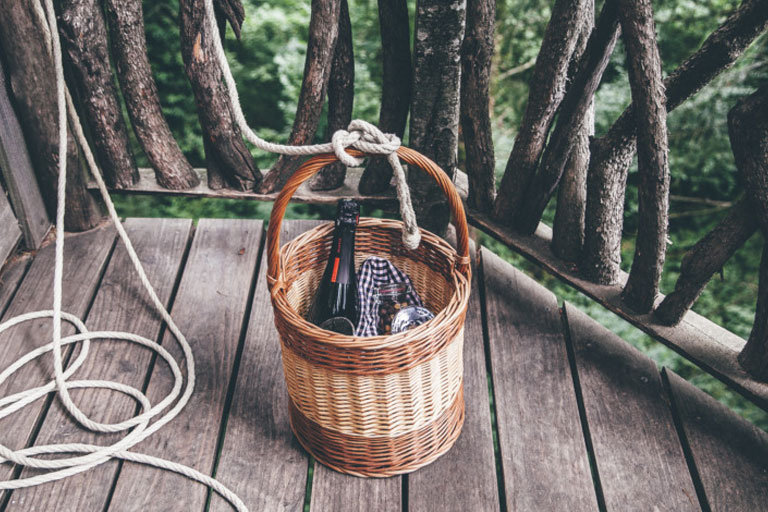 Cava for two in the cabin.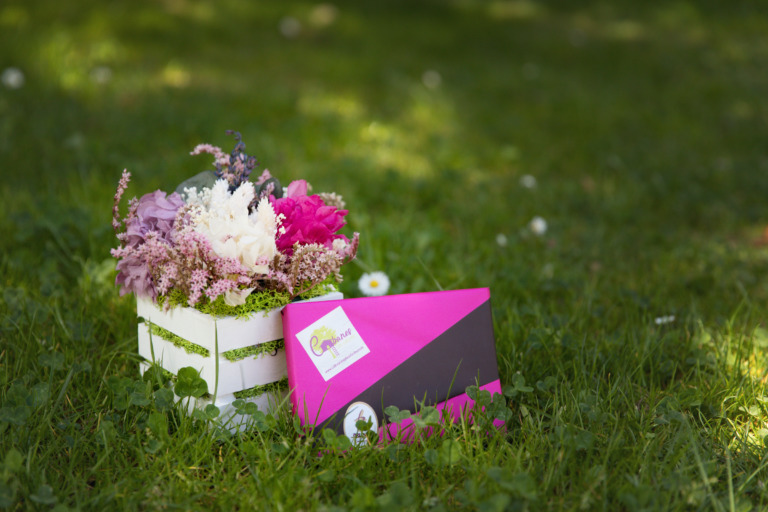 Flowers and chocolates - €40.00 unit
Flowers and chocolates in your cabin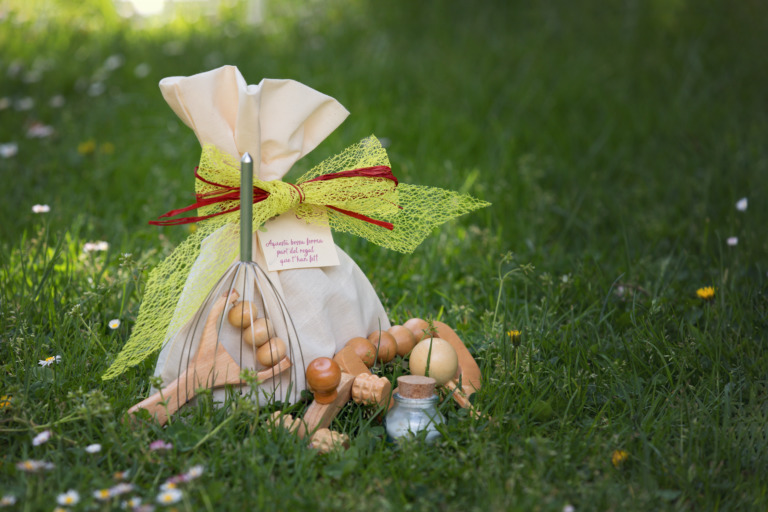 Kit and accessories for massage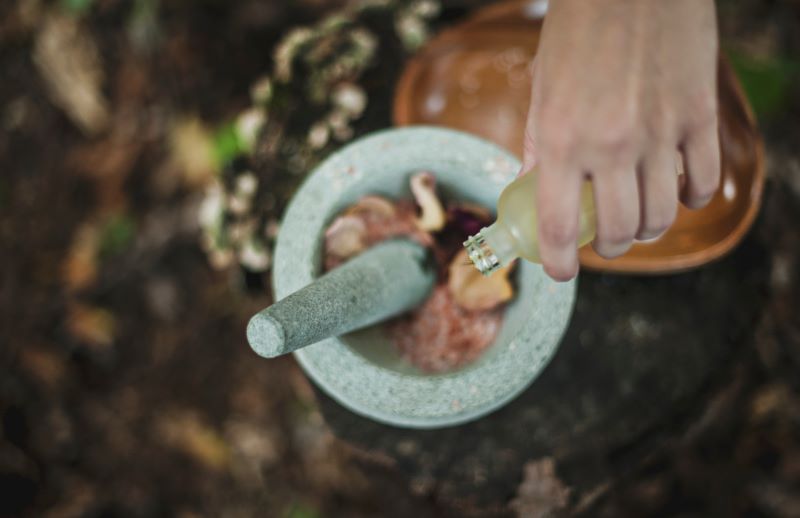 For an Aromatic Massage- €99.00 per session
50 minutes of massage for 2 people. Relaxing massage using therapeutic oils and essences. The sensuous feeling in your senses produce wellbeing and relaxing.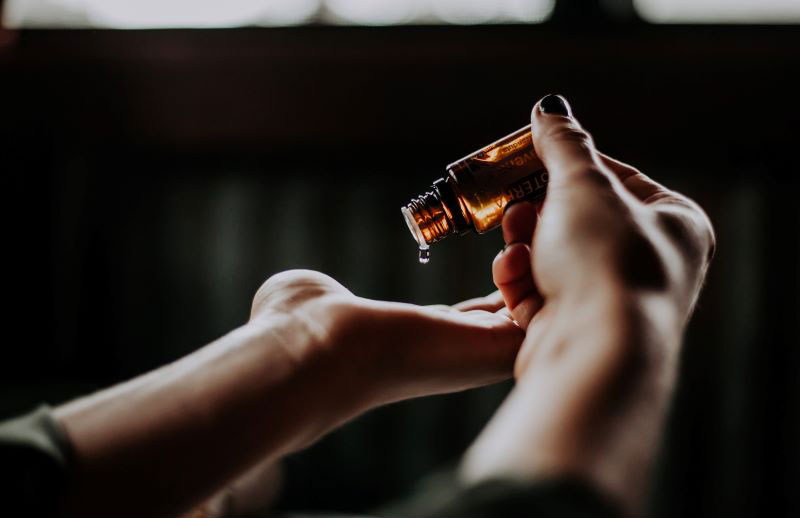 For a Relaxing massage - €80.00 per session
A 50 minutes massage for 2 people. A natural therapy intended to improve the wellbeing of our body and mind. The main objective is to relieve tension, stress and improve blood and lymphatic circulation.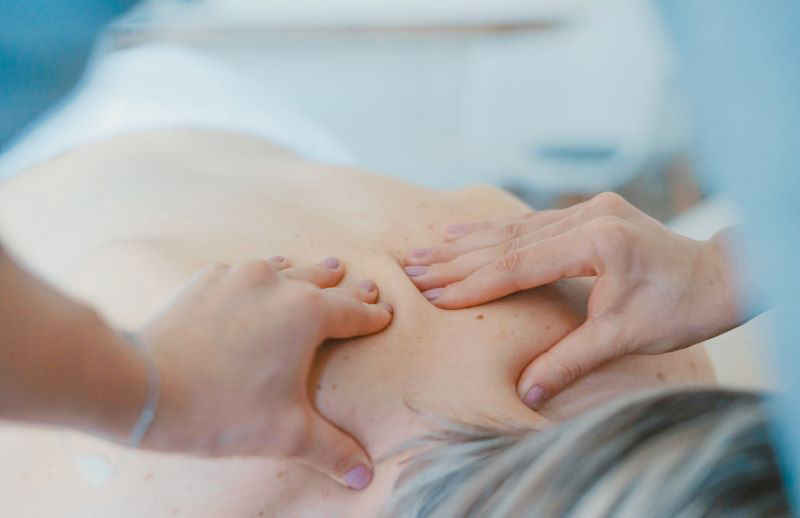 For a back massage - €55.00 per session
A 25 minute massage for 2 people. A natural therapy to clear tension and possible cervical, back and lumbar pains.
CHANGES AND CANCELATION CONDITIONS
Up to 30 days before, there is a 75% return policy for cancelation.


Up to 15 days before, there is a 50% return policy for cancelation.


Less than 15 days before, there is a no return policy for cancelation.
You may buy a 100% cancelation guaranty for € 8 the night. SEE COMPLEMENTARY GUARANTEE.
The gifts are not refundable.
Date change is alowed up to 21 days before the resevation date; only 1 change is alowed.

General Conditions
Tel: + (34) 625 411 409
Email: info@cabanesalsarbres.com

IVA tax is included in al prices